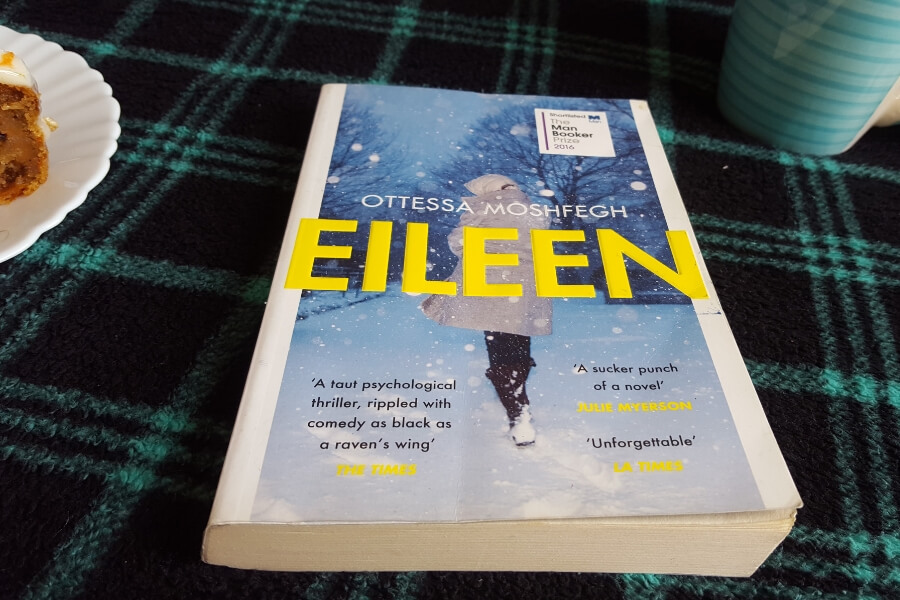 Disclaimer:  Please note that some of the links shared in my blog are affiliate links and I will get benefited if you buy products from them at no extra cost to you. However, I have personally used most of these products hence recommending them to you. You are free to buy them from anywhere also.
Eileen by Ottessa Moshfegh – I finished reading this book a few months ago and though I wanted to review it for a long time,  I kept on procrastinating without any reason. All the other books which I have reviewed in this blog were read by me after this one.
About the author:
Ottessa Moshfegh is an American author and novelist. Eileen was her Debut novel for which she won many awards and accolades.
In an interview, Ottessa revealed that this book started as a joke when she bought a book – The 90 Day novel, by  Alan Watt which claims that anyone can write a great book and that too quickly.
Though she found that book ridiculous she would never have imagined that it will open the path for her to write her debut novel – Eileen which will later get shortlisted for The Man Booker Prize, The Gordon Burn Prize and The CWA New Blood Dagger Award.
Book Review:
All those people who have read Eileen either hate it or love it. I fall into the latter category as I enjoyed reading this book a lot.
The protagonist of this book is a repulsive lady – Eileen Dunlop who works as a secretary at the boy's prison. Her personal life in which she lives with her alcoholic father is no better than her menial job.
The author has done such a great job in creating this character –Eileen that you will find her thoughts and actions both disgusting and amusing at the same time.
Eileen is one of those books which focuses on a character instead of the story.
If you don't enjoy such books or find dark, intense, disgusting, weird characters distasteful then please keep away from this book.
However, if you are more open to reading about such ugly and obnoxious characters then I will highly recommend this book.
My rating for the book is 4/5