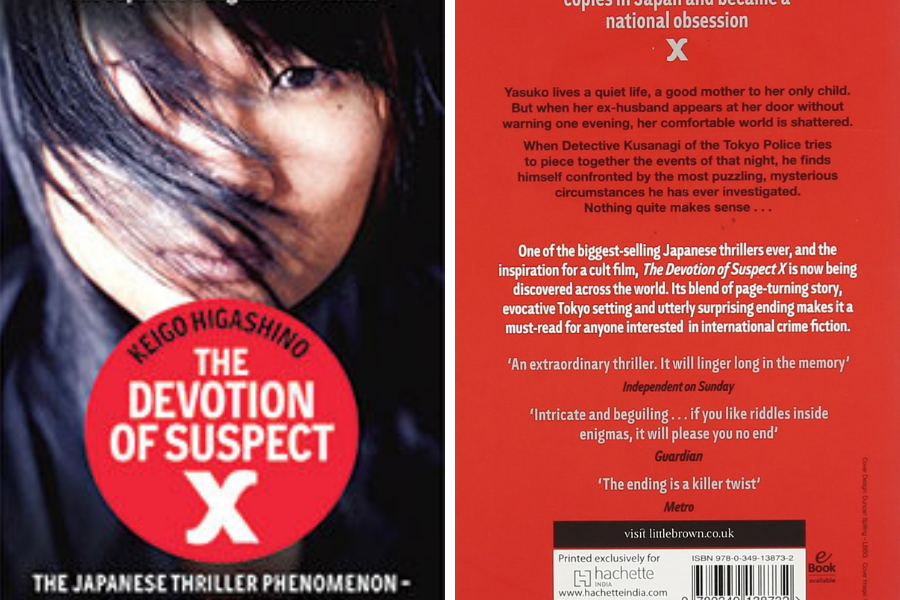 When I decided to go on a book voyage by reading books from different countries, I went to my favorite book store in Dubai –Kinokuniya, for shopping. It's a Japanese book store and a paradise for any bookworm staying in or visiting Dubai.
Until now, most of the books which I have read are from US, UK, India, a few from Iraq, Bangladesh and some management books from Japan.
During school and college days my reading was limited to fiction and biographies, on entering the corporate world it mainly got restricted to management related books. Now, I don't want to restrict myself to any particular genre.
Since Kinokuniya is a Japanese bookstore, the first section I visited was of Japanese books. I was really impressed and even though I didn't want to buy too many books from the same country, I couldn't resist myself from buying five books from there and it disturbed my budget to buy books from other countries. I still somehow managed to buy one book each from Turkey, Saudi, Korea, Denmark, and Afghanistan.
With so many good options, choosing the first book to read was tough but then I picked up 'The devotion of suspect X' by Keigo Higashino and I am really glad for making that choice because for the next few days, we had some electricity issue in our building and that book helped me in surviving the peak summer time of Dubai without an AC and sometimes without even a fan. You can now imagine the gripping power of this Japanese thriller.
If I tell you that in this amazing book, you know the killer, the victim, the way of murder and the reason behind it, from the very first chapter! You must think- "then what's left to be read in it", right? But, that's the beauty of this book and hats off to Keigo Higashino for writing this addictive page-turner that despite knowing everything from the first chapter, you can't keep it down.
I was a Maths student till graduation and Maths was my favorite subject. After reading this book, I felt that I would have enjoyed Maths even more if this book would have got published earlier and my whole approach for the subject could have been different :).
I can't wait to read more books about Keigo Higashino and other Japanese authors.
If you like fast-paced thrillers grab your copy today and enjoy next few sleepless nights reading this book this exhausting thriller.
What a great start of my book voyage!