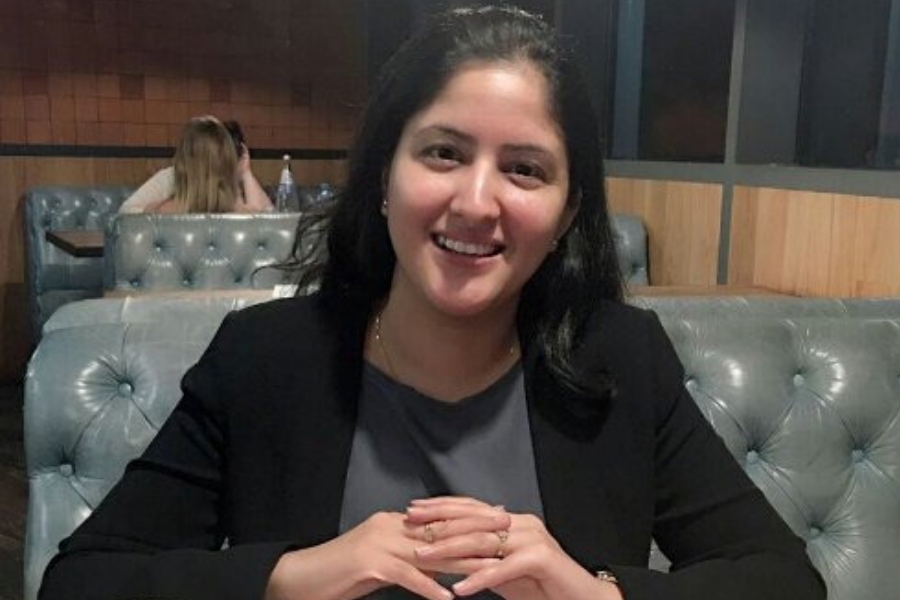 Hello everyone,
Welcome to my blog. My name is Vandana Chauhan, the face behind Greenbowl2soul. After enjoying the corporate world without any distraction for 12 years, I decided to take out some time to blend my passion for food, travel, books, writing, and embark on a journey across the globe through good food and books.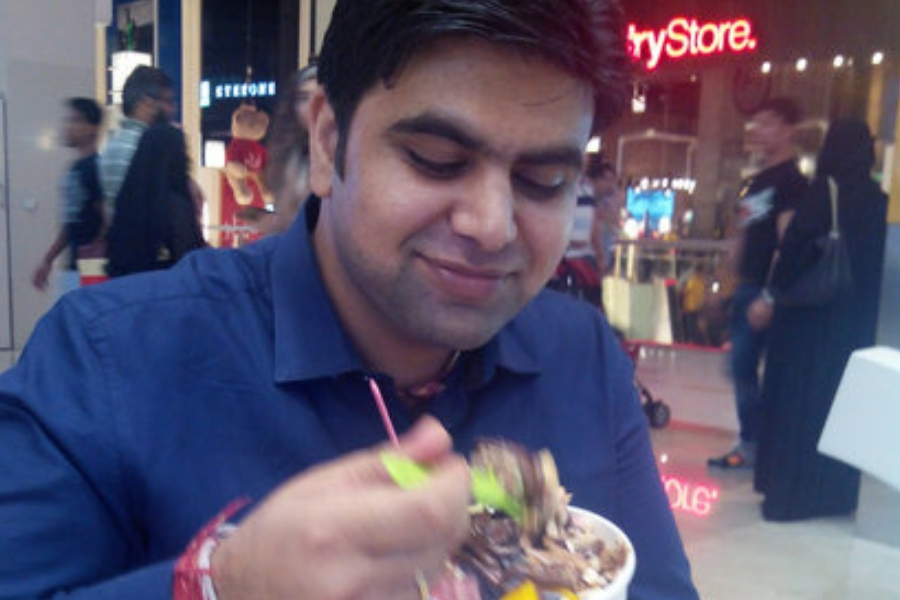 Until recently, I was a hardcore non-vegetarian, when my wonderful husband Amit (who himself is a converted vegetarian), enlightened me with guilt free- vegetarian way of living.
He along with my parents, sisters and other members of the family will be accompanying me on this exciting journey.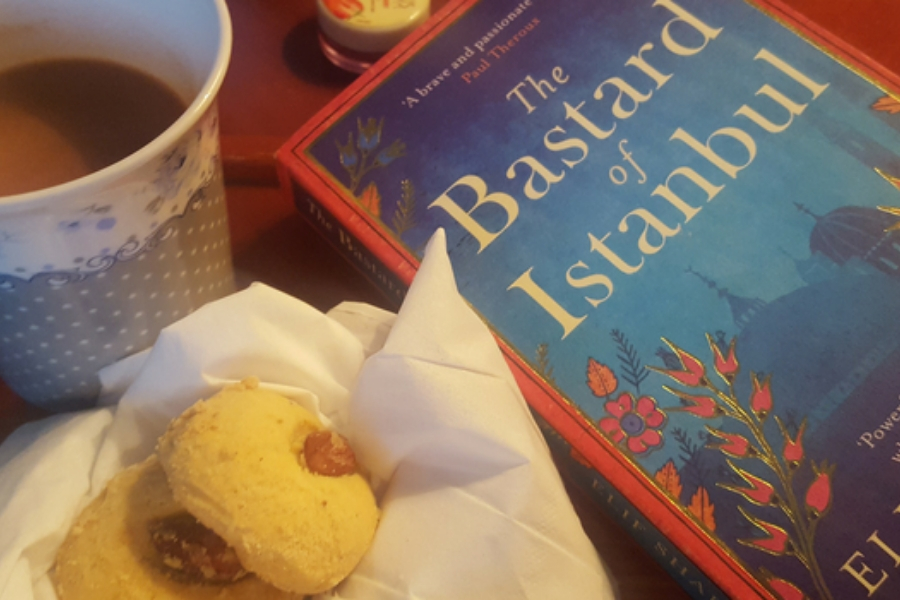 Apart from spending time with my family, traveling and eating good healthy food; one more thing that excites me the most is reading. I can spend hours in a book store and be my happiest self.
My hygge moment is – a heavy storm or snowfall outside, all my loved ones around me, inside the house, a good book to read and a cup of hot ginger tea :).
These days I am on a mission! A mission to read at least one book from every country. Through this blog, other than sharing recipes, I will also be providing insight on my books voyage with you all.
I am really delighted to make you a part of this beautiful journey and hope you find it equally exciting!