Chenna Poda is a delicious eggless baked cheesecake from India. It is moist & lucious inside but has a crunchy & caramelized crust.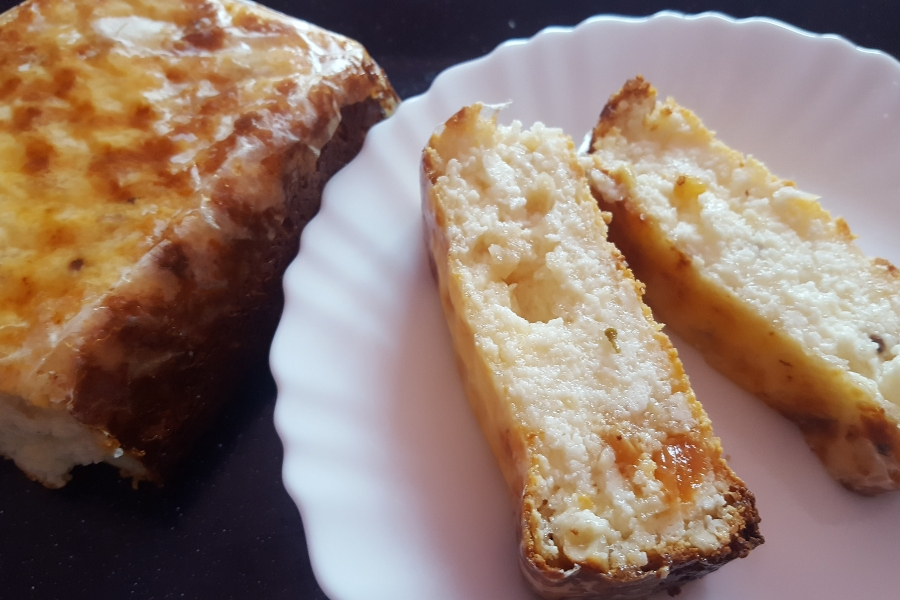 This post contains affiliate links. Please read my full disclosure here. As an Amazon Associate, I earn from qualifying purchases.
There is a saying in India, about India– kos kos par badle pani char kos par vani which means that in India language changes every two miles and water every eight miles. This clearly describes the huge diversity of this great country which makes it so beautiful.
I have spent my childhood traveling across India, thanks to my father's transferable job. This gave us a beautiful opportunity to learn about different cultures their rituals, food, festivals, etc. There is a huge hidden culinary treasure in the small cities and rural places of India and it's really unfortunate that a lot of Indians or foreigners who visit India are unaware of it.
There are few popular regional cuisines that have become popular like Punjabi, Gujarati, Bengali, South Indian, Maharashtrian, or Goan and they are dominating the Indian food market but there is a lot more to explore.
Today I have brought one such hidden gem from a beautiful eastern state of India- Odisha. Chhena Poda is an awesome baked cheesecake made with Chhena which is fresh curd cheese. This cheesecake is soft and luscious from the inside and crispy and caramelized from the outside. It's said to be the favorite sweet dish of Lord Jagganath and is offered to him in Odisha.
Though very popular in Odisha and West Bengal, most of the people in another part of the countries don't even know that India also has it's own cheesecake recipe known as Chhena Poda.
The best thing is that it's very simple to make and requires only a few ingredients. So do try it at least once and get to know how Lord Jagganath's favorite dessert tastes like:).
Step by step photo instructions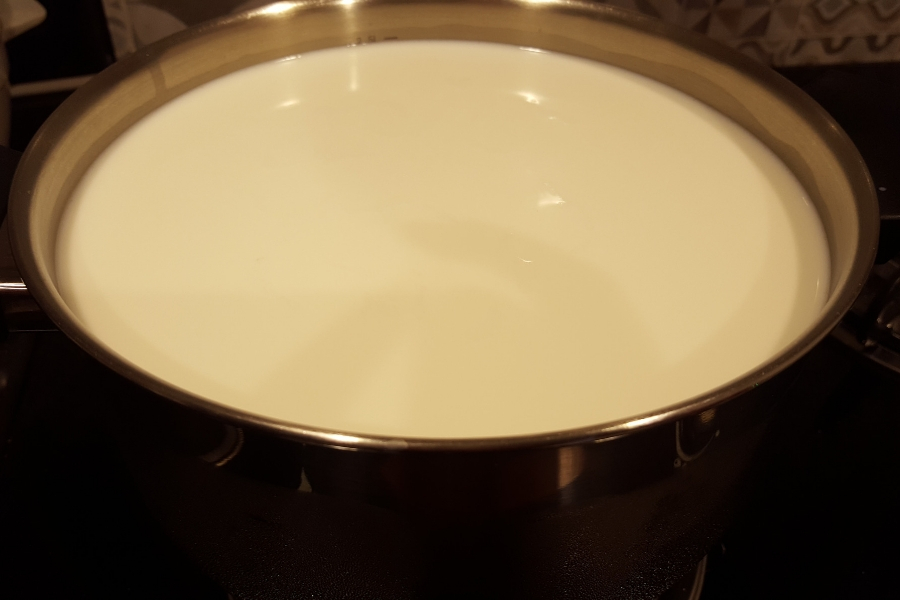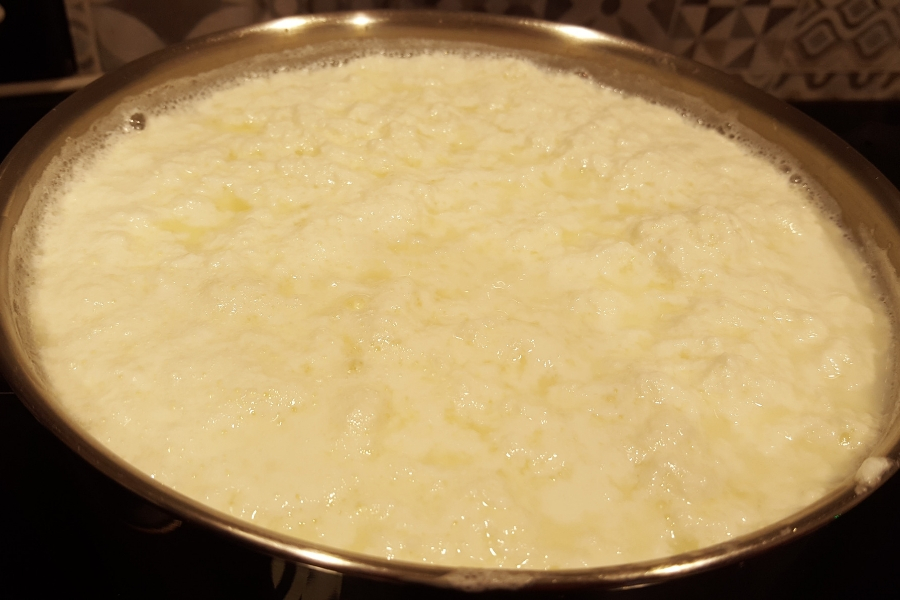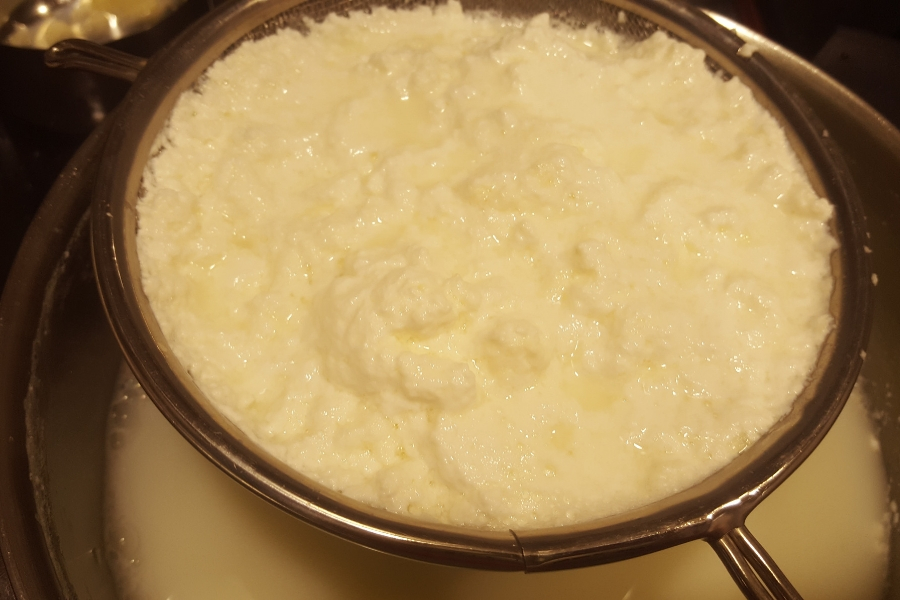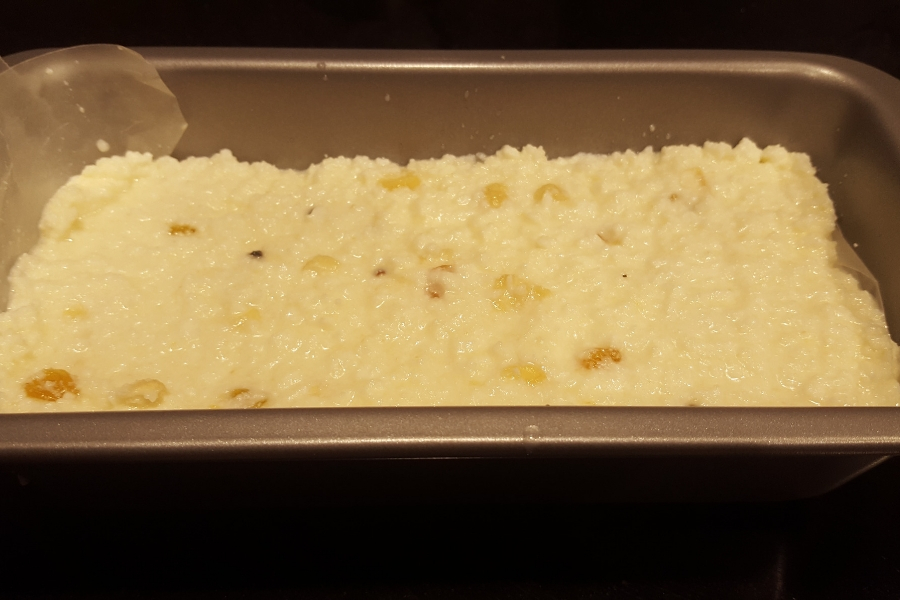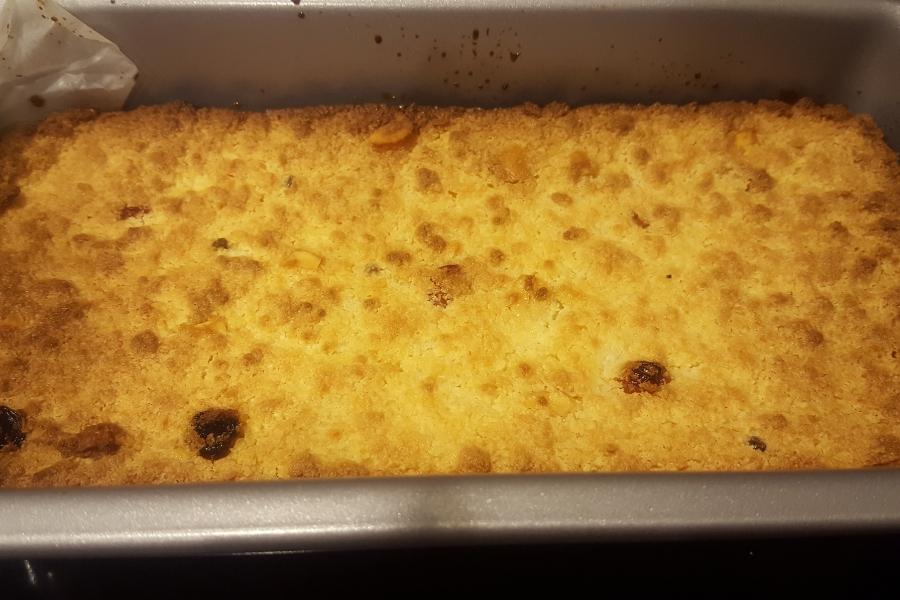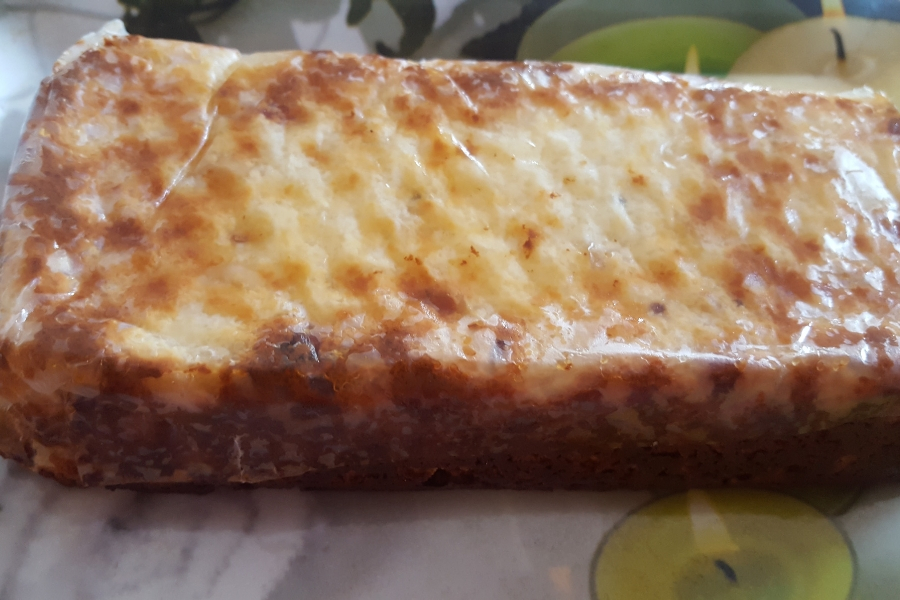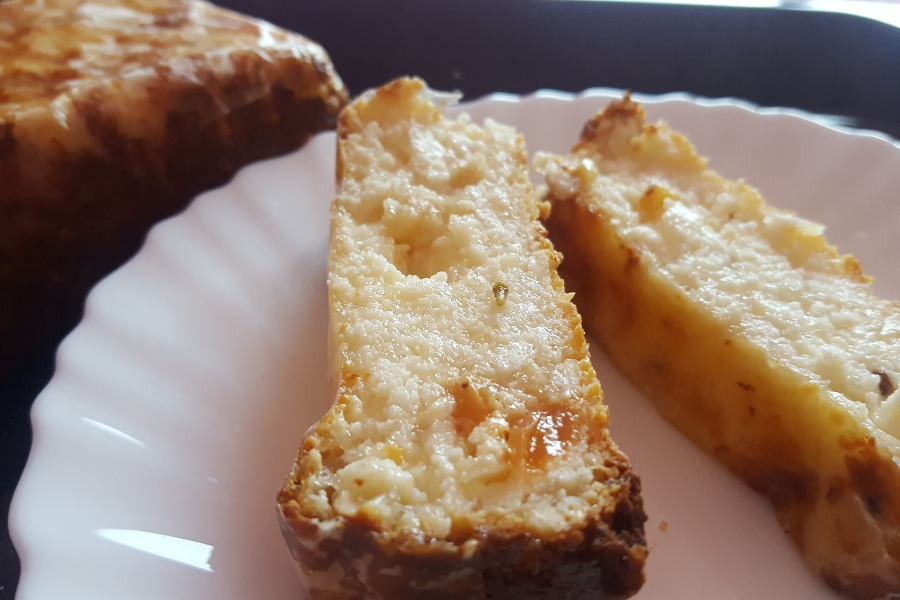 How to make Chhena poda?
Recipe:
Preparation time: 20 minutes
Baking time: 1 hour 10 minutes
Total time: 1 hour 30 minutes
Serves: 5
Ingredients:
Full cream milk: 2.5 ltrs
Semolina (suji): 3 tablespoons
Sugar: 1 cup
Cardamom powder: 1 teaspoon
Chopped cashew nuts: 1 tablespoon (You can also use almonds)
Raisins: 1 tablespoon
Ghee (clarified butter) / butter: 1 tablespoon
Juice of 1 lemon / 2 tablespoons vinegar diluted with some water
Method :
Heat milk in a large pan and when it starts simmering add 1 teaspoon of lemon juice to it, mix well and let it simmer again
Now again add another teaspoon of lemon juice and repeat the process until the milk starts curdling and water gets separated. Do this step with patience and wait for a while after adding lemon juice every time as the milk will not start curdling immediately. If it does that means you have added more than required lemon juice or vinegar and it will also take the taste of citric acid. Hence add only a little amount of lemon juice or vinegar at a time and then wait to check if curdling is happening or not
Once the water gets completely separated, switch off the gas and strain it in a strainer or muslin cloth. Keep the strained chhena (cheese) aside for around 2-3 minutes. Don't throw away the water as we will add it later if the chhena gets too dry
Now add semolina, sugar, dry fruits, ghee, and green cardamom powder to the chhena and mix well. Add some water, if required to get a cake batter-like consistency
Now line a baking dish with butter paper, pour the batter into the dish and tap gently
Put the dish in a pre-heated oven and bake at 180 degrees Celsius for around 1 hour and 10 minutes or until the top gets brown and crispy
Once done, take it out and flip over the serving plate
Let the cake come to the room and then only cut pieces of the required shape
Enjoy your baked Indian cheesecake – Chhena poda